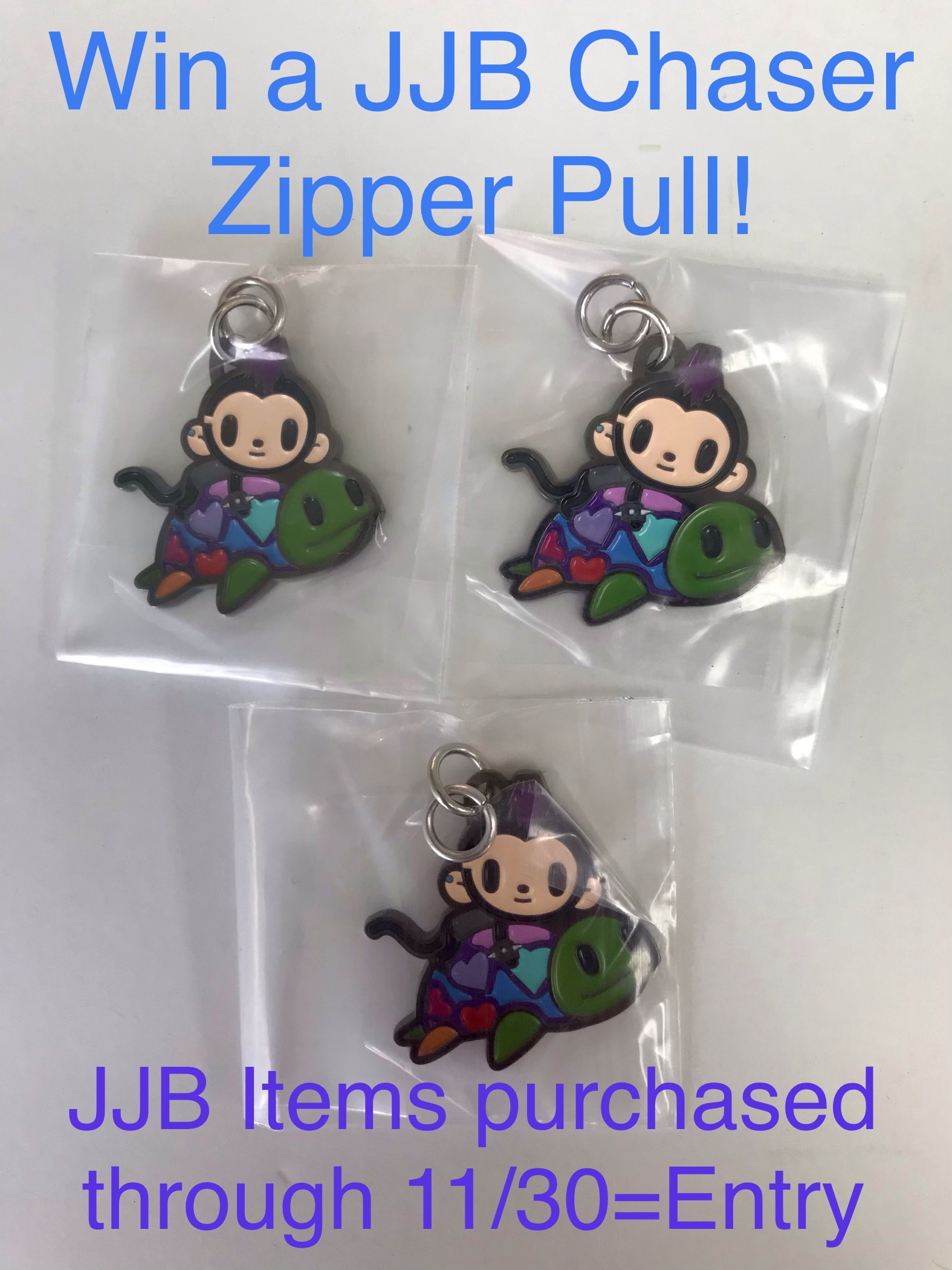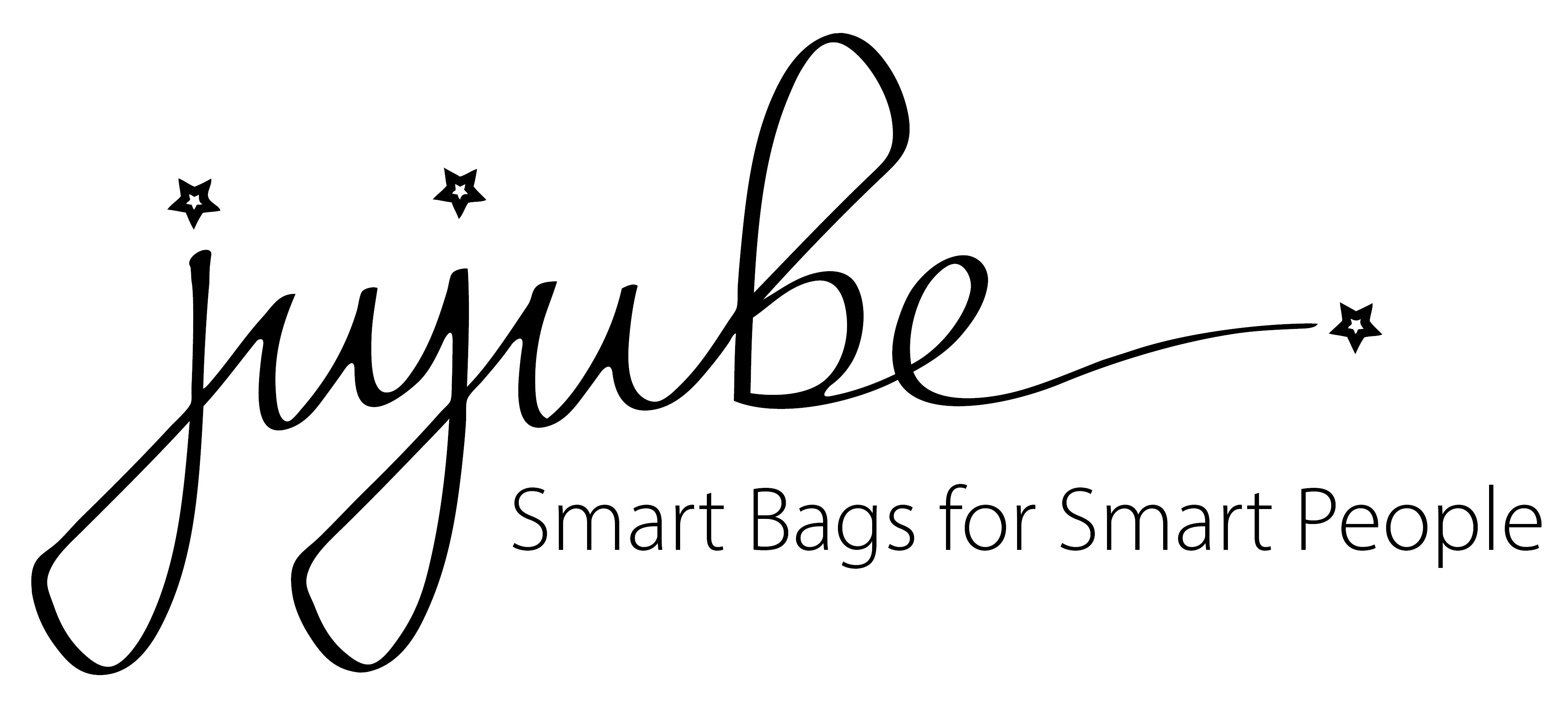 UPDATE on NIGHTMARE BEFORE CHRISTMAS JJB RELEASE--Release is Thursday 10/22 at 7:00 pm EST on our website. Our shipment is enroute and should arrive on Friday & Monday, so we will not have Print Placement Photos available on our website at release time. Orders will ship as soon as our shipments arrive. Many shipments to boutiques went out a little late. The good news is that we got our full allotment and JJB is taking the names of everyone who shops from small boutiques into a prize contest. If you order from Mommy Gear we will automatically enter your name in JJB's contest.
Team Toki, Wonder Woman, Social Butterfly, Harry Potter & Chromatics--so many great new releases available with print placement photos below!
Please note that Ju-Ju-Be new releases are not eligible for coupons for 30 days. Thanks for shopping with Mommy Gear's Online Trunk Show.