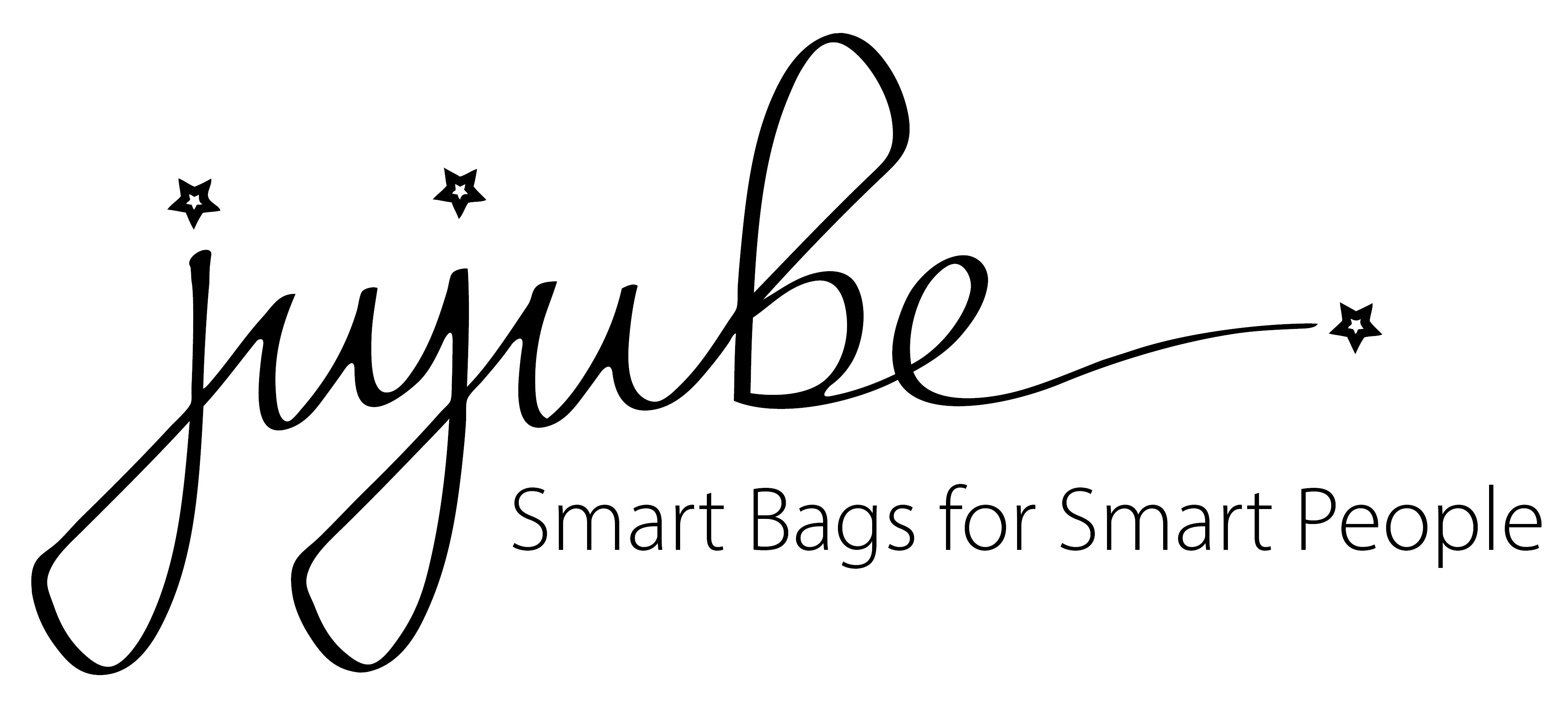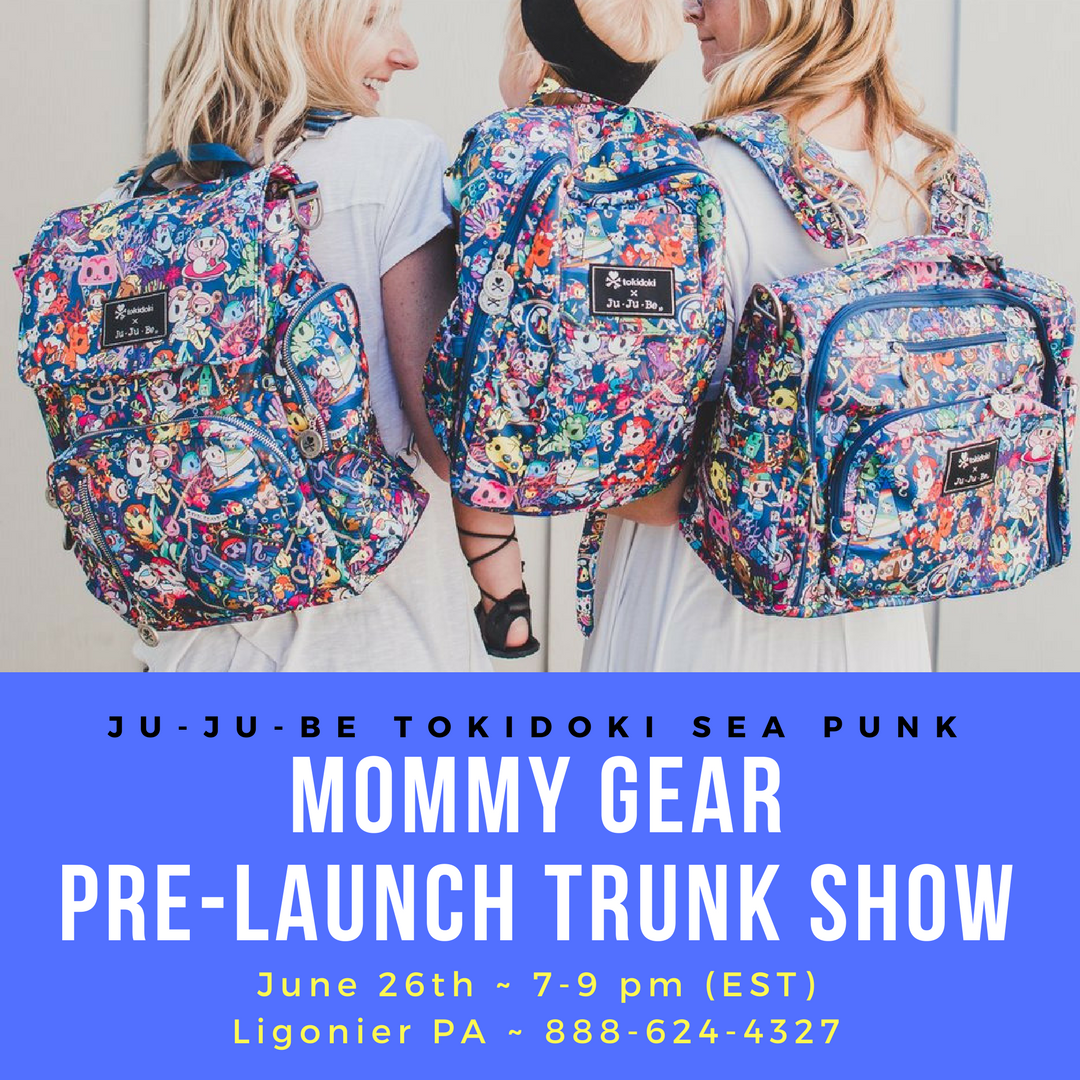 SEA PUNK Early Access Trunk Show on June 26 from 7-9 pm at Mommy Gear in Ligonier PA! Free Coin Purse or Key Chain gift with $100 in-store purchase (while supplies last).

PM & Email Orders: Starting at Release Time (3:01 am EST on 6/27) We will accept orders Facebook PM to Mommy Gear or email to customerservice@mommygear.com. Products will be allocated first come-first served based on the time-stamp. Please provide your Name, Item List, and PayPal Email. Any PayPal Invoices not paid by 7:00 am will be put back into the available list.

Phone Orders: We'll open up the phone lines for orders on any remaining items at 9:00 am (EST) on 6/27. Call 888-624-4327 or 724-238-9633. Free shipping for all $50+ Pre-Launch orders. Online Orders: Any remaining items will be posted online at Mommygear.com beginning 12:00 pm (Noon--EST) on 6/27/17. Coupons cannot be used on Trunk Show items.
Great News! We have a few of The Annapolis & Versailles Coin Purses left for the first $100 orders we receive on those releases. Simply the best diaper bags for new and expecting moms. Imagine, a diaper bag that you will want to carry not only when out with baby, but also while reveling in a romantic date night. Could it be? A diaper bag so functional you will feel confident cruising anywhere with your little one, even if your errands run into nap time? A diaper bag so classy, you can switch wipes for a compact and go out for an elegant night on the town? Welcome to the magic of Ju-Ju-Be, where we create stylish diaper bags that have you covered no matter what the day (or night) holds. And of course, all Ju-Ju-Be fashionable diaper bags are machine washable, ultra-organized and incredibly durable yet lightweight. Whether you seek a backpack or handbags, duffels or totes, even water bottles and wallets, Ju-Ju-Be has something to make mom life not only a little easier, but also a lot more glamorous! Let us know if you're looking for something you don't see here and we'd be happy to get it for you.