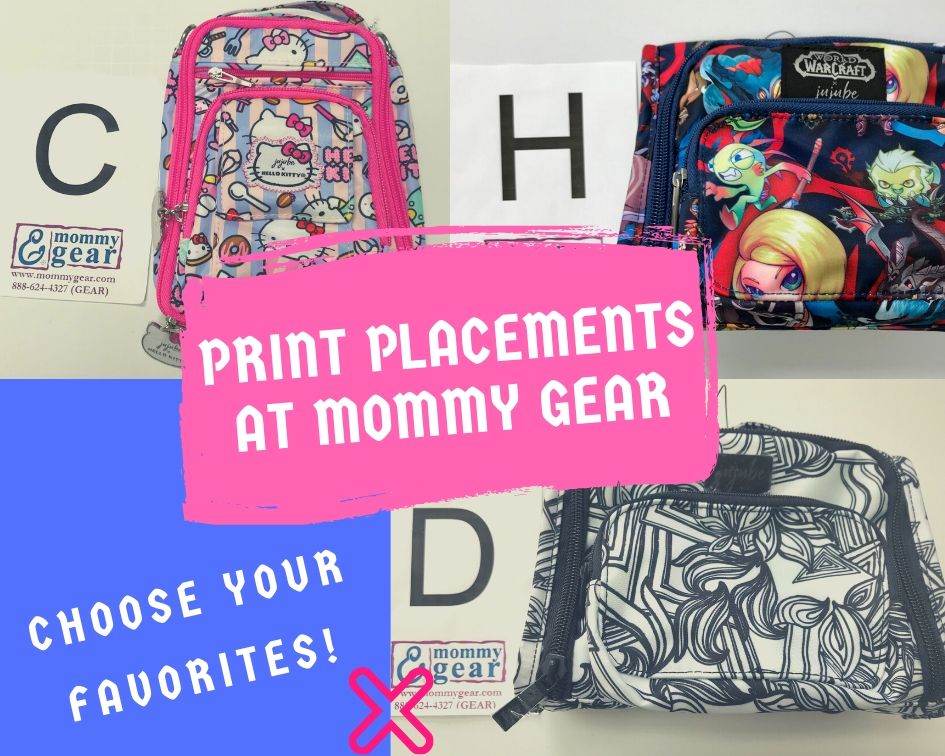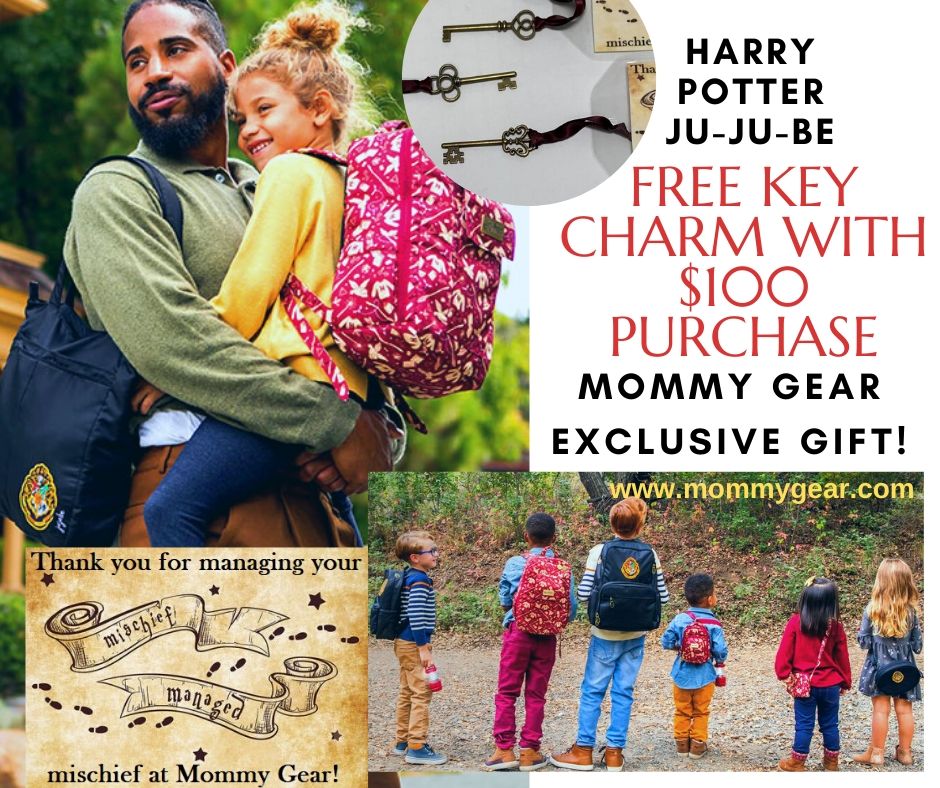 We have some surprises up our sleeves for the Harry Potter Trunk Show! Hogwarts Essentials (Red) & Mischief Managed (Black) are the latest Harry Potter & JuJuBe Collab!..In-Store Trunk Show Wednesday November 13th from 4:00-6:00 pm at Mommy Gear in Ligonier PA! Surprise Free Gift (NOT a Coin Purse) with $100 in-store purchase (while supplies last).

Online Orders: Starting at 7:00 pm EST on 11/14...all available products can be ordered on https://www.mommygear.com/ju-ju-be-bags.htm. Products will be allocated first come-first served based on the time-stamp. We will post here a list of what is left after the show prior to the release time. Please PM if you have any questions.

PM & Phone Orders: Starting at 10:00 am on 11/14, we will open up for PM & Phone Orders for remaining stock. Call 888-624-4327 or 724-238-9633. Free shipping for all $50 Pre-Launch orders. Please provide your Name, Item List, and PayPal Email. Any PayPal Invoices not paid by 12:00 pm will be put back into the available list.

Follow our Facebook Trunk Show event for more details. Please note that Ju-Ju-Be new releases are not eligible for coupons for 30 days. Thanks for shopping with Mommy Gear's Online Trunk Show.

Check out our wide selection of Ju-Ju-Be diaper bags and accessories with print placement photos. Join us for new release Trunk Shows at Mommy Gear in Ligonier PA! Email us or call 888-624-4327 if you have questions.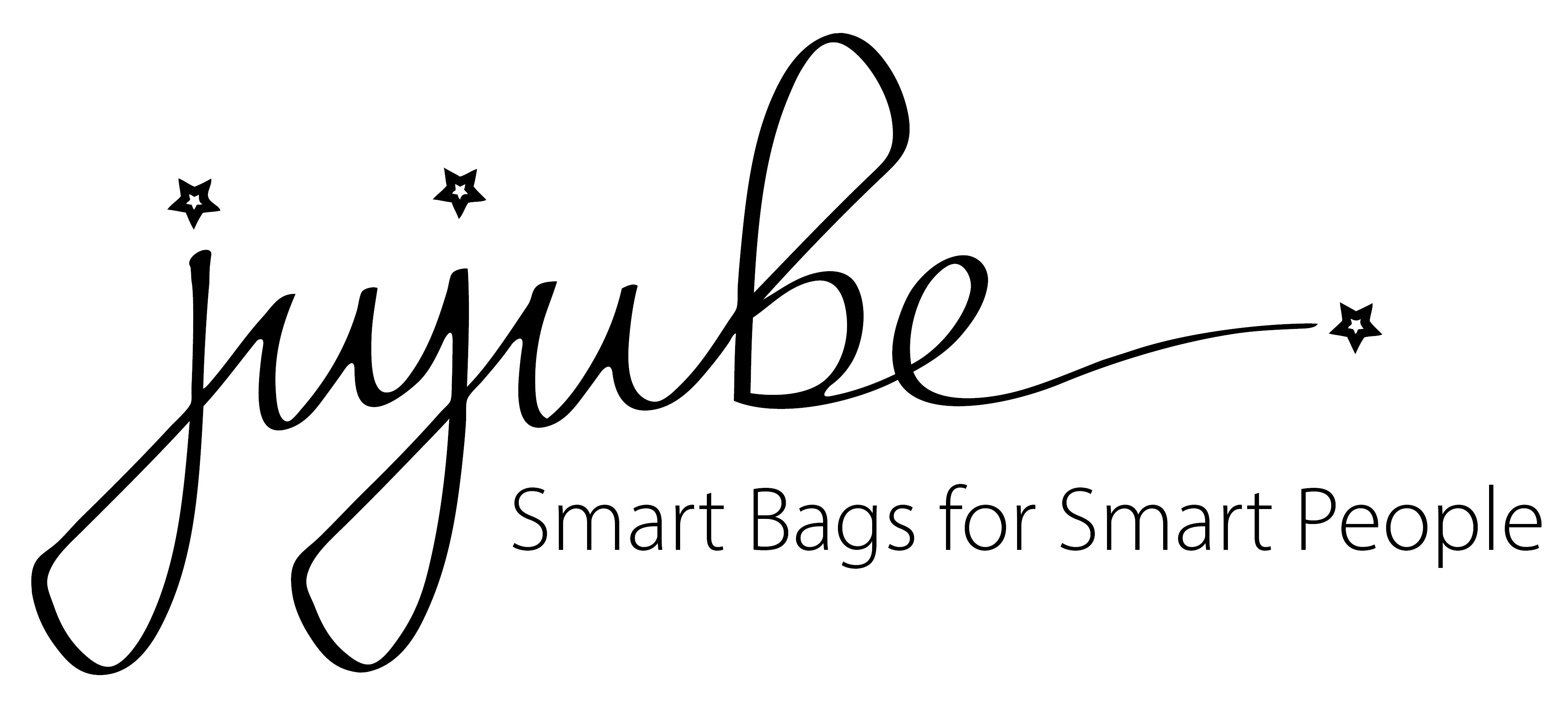 Ju-Ju-Be Bundles--special fun values!
Ju-Ju-Be Sale Page--great prices on great bags
Tokidoki Fan Page--All your favorite items with Tokidoki
Blizzard World of Warcraft Fan Page--Hordes from Ju-Ju-Be & Lillebaby