Visit our Mommy Gear store in historic Ligonier PA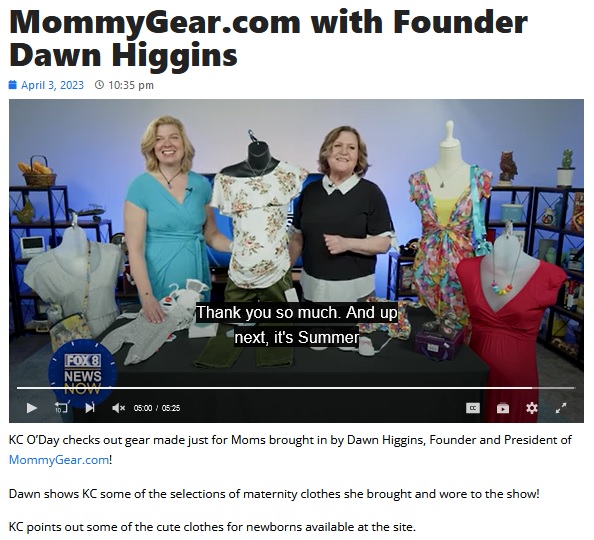 Monday - Friday: 10:00 am-5:00 pm
Saturday: 10:00 am-4:00 pm
Sunday: Closed...Please call for an appointment
At Mommy Gear Ligonier, find all your breastfeeding needs in one place:
--Professional bra fittings
--Breastpump instruction
--Try on breastfeeding apparel
--Baby Sling demos
--Educational Toys & Games
--Shoes for Baby, Toddler & Kids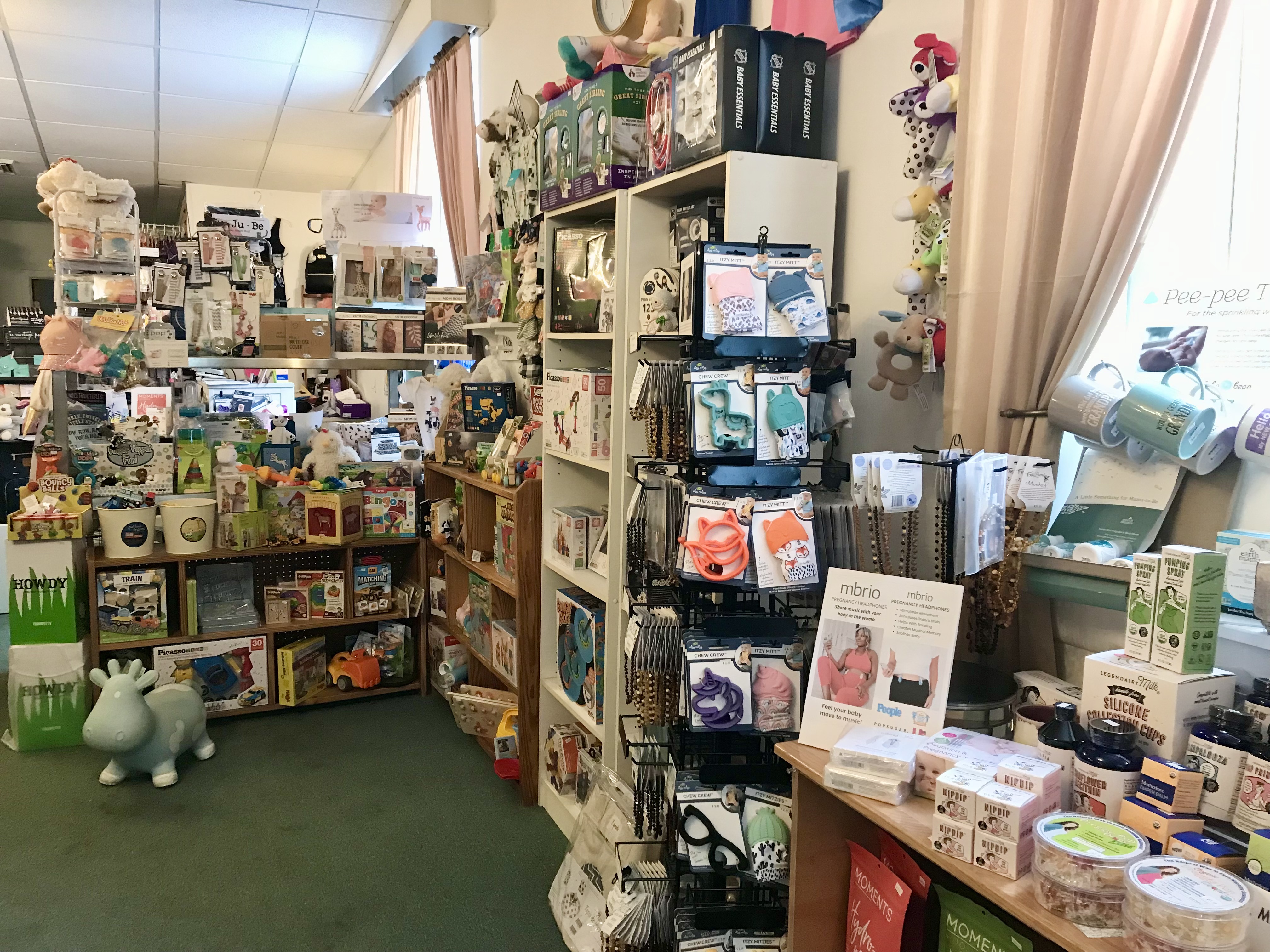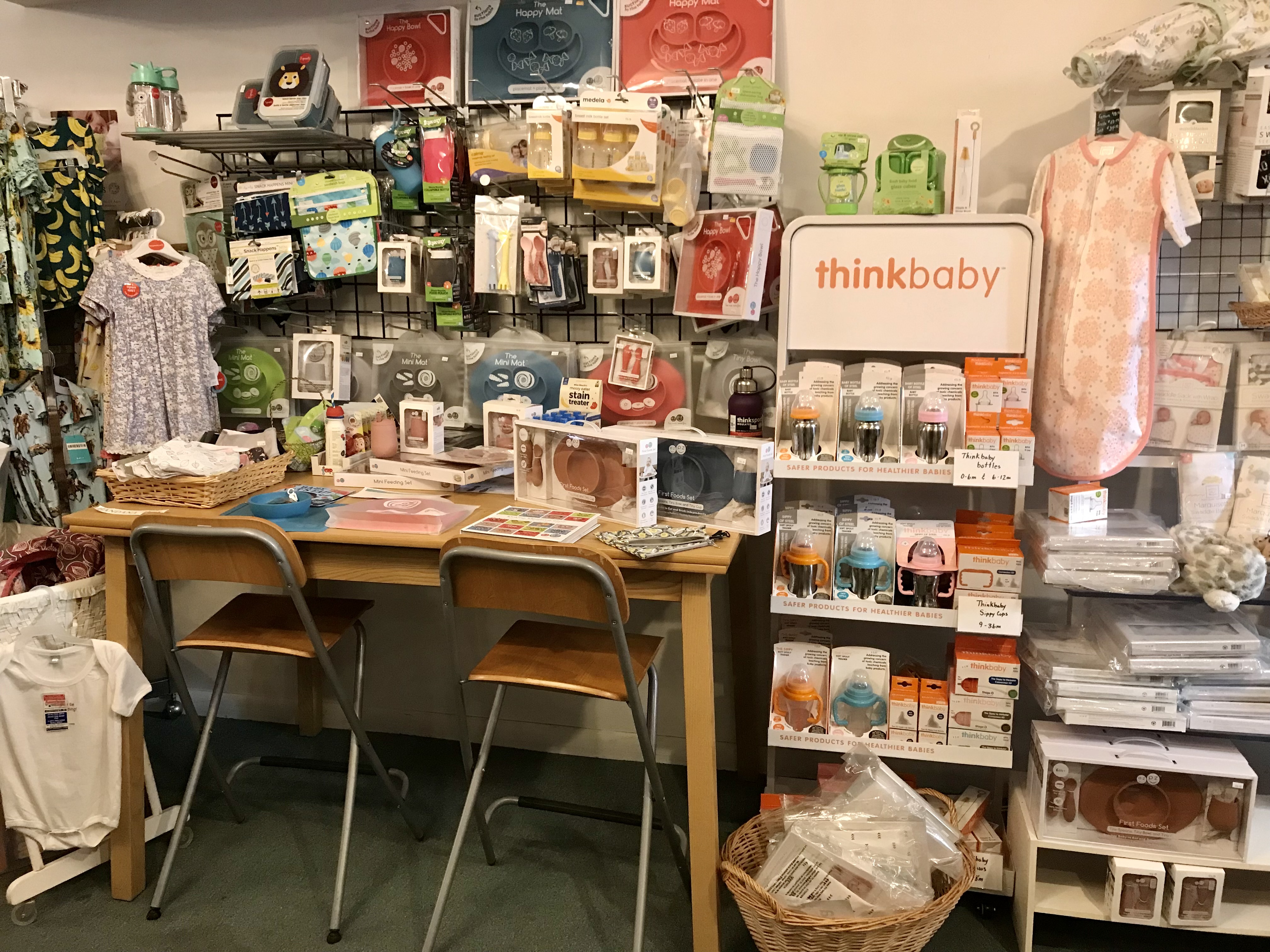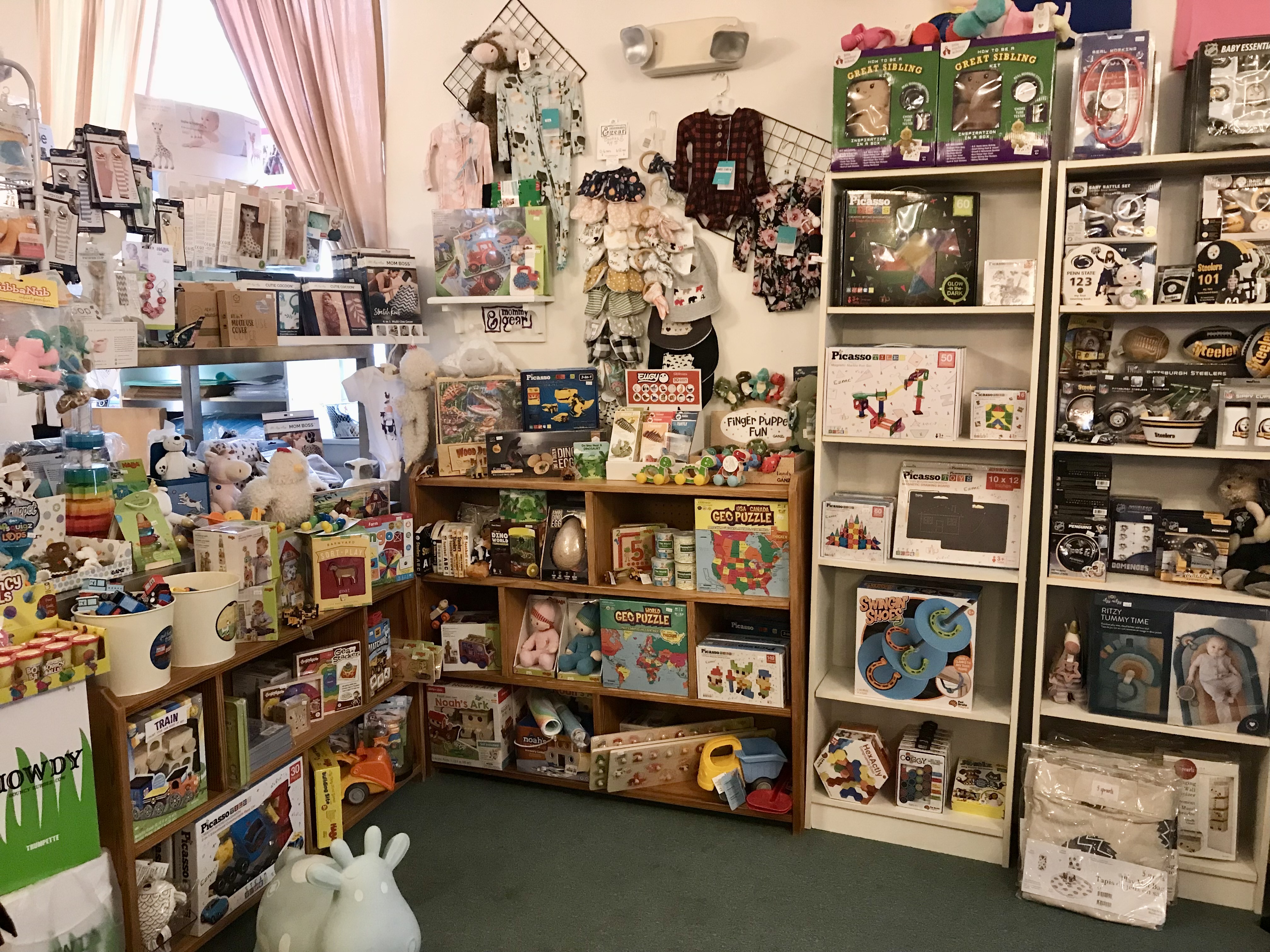 Directions From Pittsburgh or Johnstown:
Follow Rt. 30 to Ligonier
At the light at Fort Ligonier/Get Go, turn onto Rt. 711 North/Market Street
At the Bandstand (Ligonier Diamond) take the first right onto East Main St.
Make the first right onto S. St. Clair St. at the VFW & Ivy's Cafe
Mommy Gear is located 1/2 way down on the right side at #107
Metered street parking is available, and a municipal parking lot is around the corner on East Loyalhanna Street (opposite Fort Ligonier).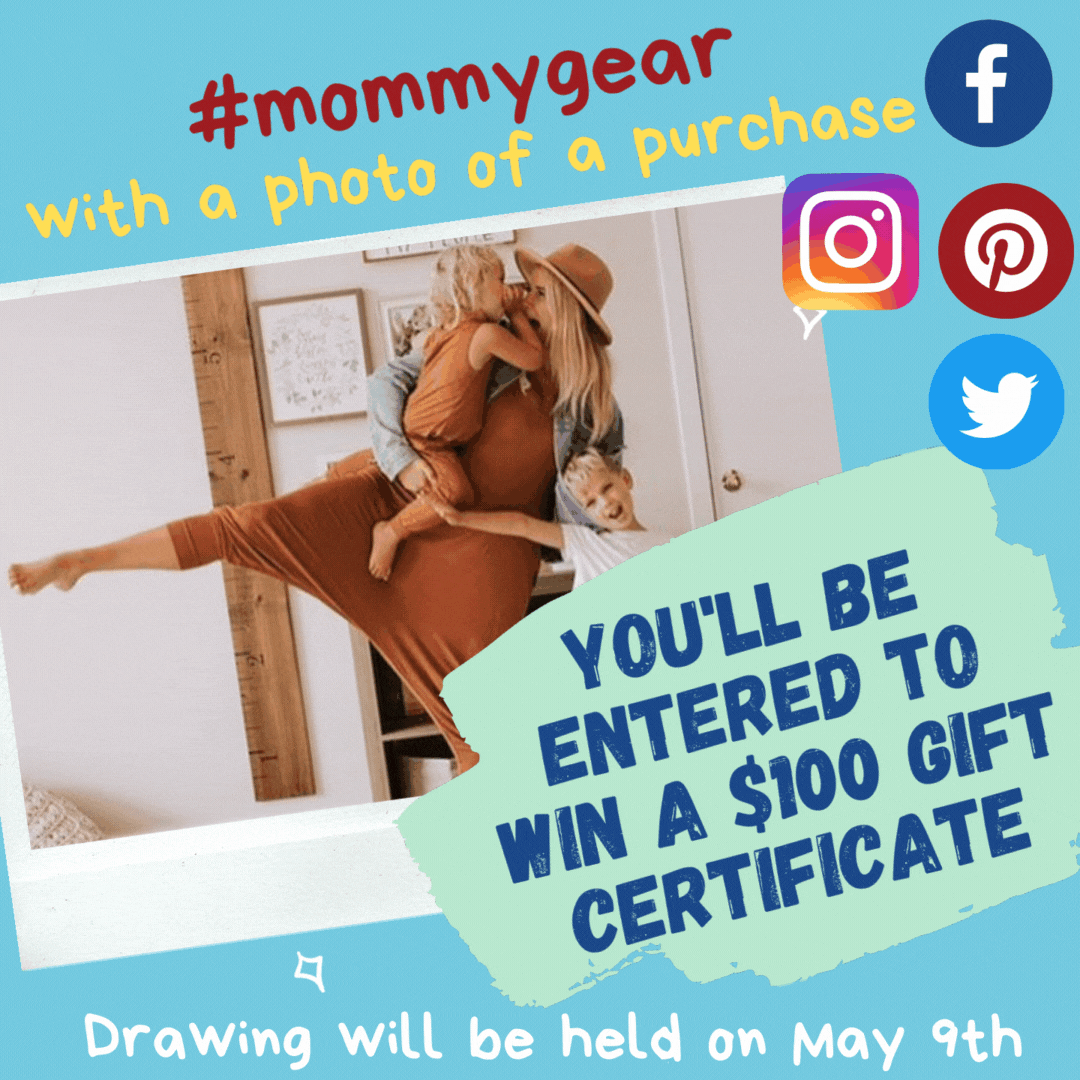 ---
La Leche League Ligonier Group
Our Meetings are moving to Wednesdays in March!
We'll have hybrid meetings--in-person at Mommy Gear in Ligonier. We'll also turn on the Zoom code during the meeting for anyone who cannot attend in-person.
*Morning Meet-Up—10-11:00 am
AM Zoom Meeting ID: 867 2261 4082 Password Leche
*Evening Meet-Up—6-7:00 pm
PM Zoom Meeting ID: 873 2082 5722 Password Leche
Anyone who wishes to give their children human milk is welcome including expecting, breastfeeeding, pumping, combo feeding, chestfeeding parents + babies, toddlers & kids.

Join our private Ligonier La Leche League Facebook Group or sign up for our email list below:
Mom's Cafe Email List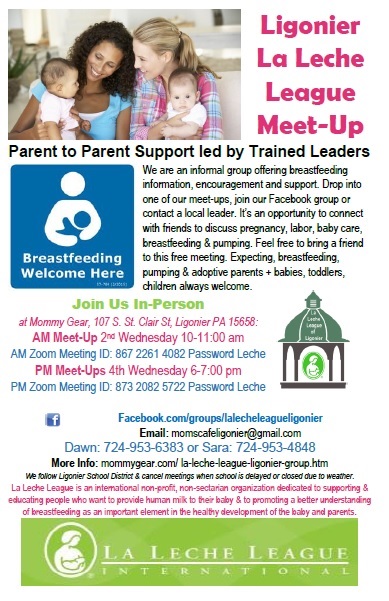 Drop-In Parent-to-Parent Support Meeting, facilitated by a trained, certified La Leche League leader
Sponsored by La Leche League of Ligonier
Email: momscafeligonier@gmail.com
Babies, Children, Expecting, Pumping & New Moms Welcome!
In the event of inclement weather the meeting will be cancelled if Ligonier School District delays or cancels classes.
Fun, Friendship & Breastfeeding Support
---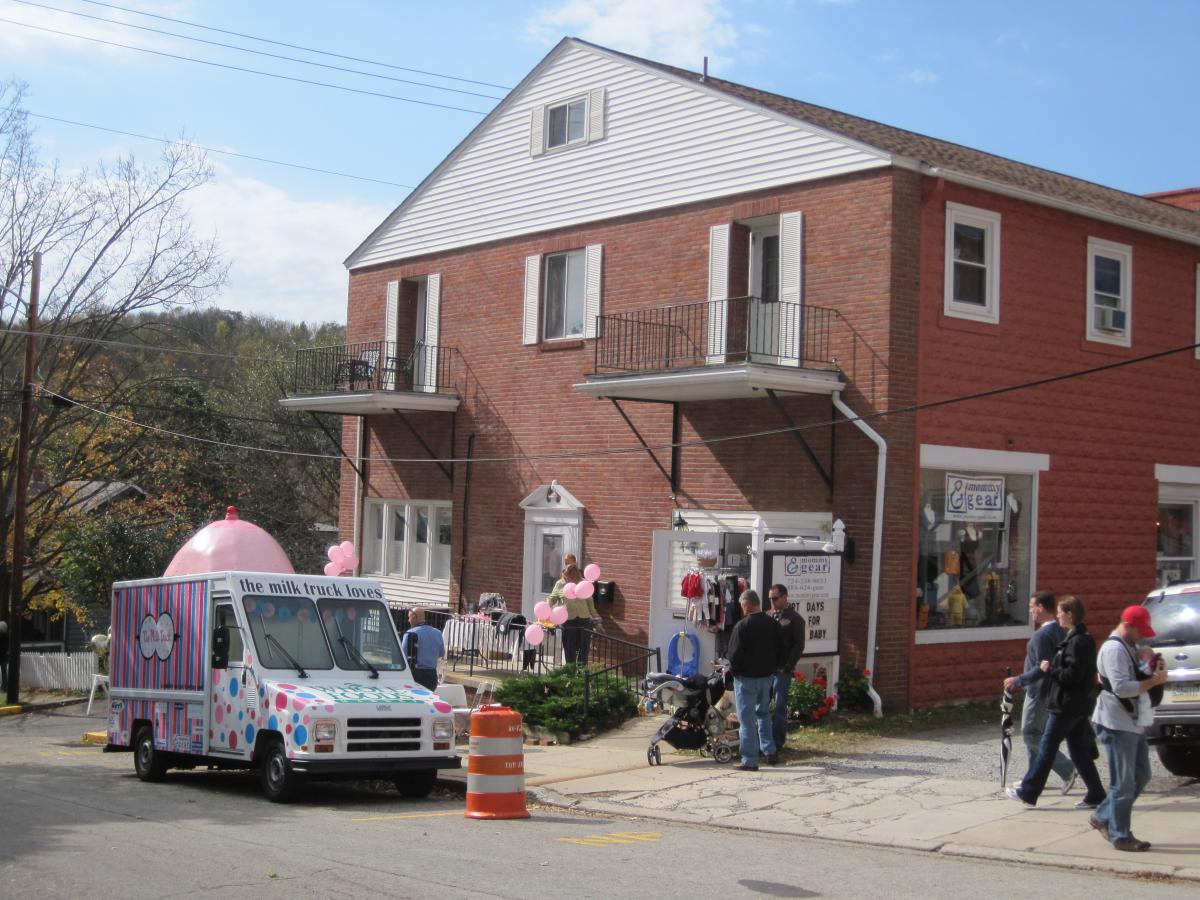 We had a great time when The Milk Truck visited Mommy Gear for Fort Ligonier Days. The Milk Truck is the creation of Jill Miller - artist and faculty member in the School of Art at Carnegie Mellon University in Pittsburgh, Pennsylvania. The Milk Truck is included in the 2011 Pittsburgh Biennial at the Andy Warhol Museum from September 17 - December 10.
The Milk Truck is a combination of guerilla theater, activism and a little slapstick humor. Yes, we have a truck with a giant boob on the roof. There's a reason for making The Milk Truck - to create a mobile breastfeeding unit that allows mothers to feed their babies in places where they have been discouraged - restaurants, shopping malls, public spaces, etc. Babies should be able to eat anywhere. And everywhere.
Checkout Mommy Gear's Facebook page for more photos of The Milk Truck & their visit to Ligonier.
The Milk Truck Visits Mommy Gear
Jill Miller, creator of Milk Truck &
Dawn, founder of Mommy Gear
Mamas nurse at the Milk Truck
Carolyn, Monica & Dawn
from Mommy Gear
---


Thank you for helping Mommy Gear donate 20% of all Earth Mama Angel Baby sales to Noe's Night of Light to benefit the Children's Home of Pittsburgh & Lemieux Family Center. They do amazing work to help families in Western Pennsylvania every day.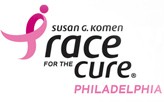 Thank you for helping us support our friend Suzannah's sister Tiffany. Mommy Gear donated $1 for each Bravado BodySilk sold in April to the BreastFix at Tiffany's Team Racing for the Cure on May 9th . We appreciate you joining us in the fight against breast cancer!

Thank you for helping us honor of our store manager, Carolyn! Mommy Gear donated $1 for each pair of Pedipeds sold in March to the American Cancer Society Relay for Life--Ligonier Chapter. Thank you for joining us in the fight against cancer!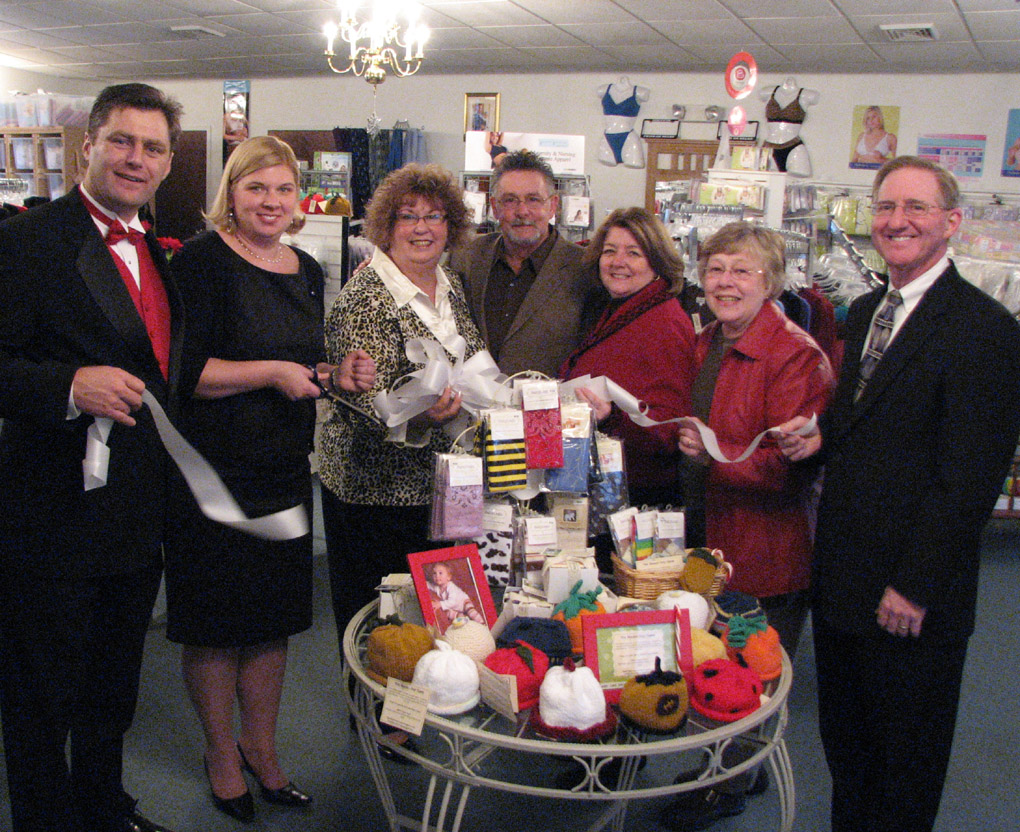 At our Grand Opening ribbon cutting with Mommy Gear owners Chris Higgins & Dawn Lamuth-Higgins, store manager Carolyn Harr, Barry Harr Ligonier Valley Real Estate, Rachel Roehrig Director of the Ligonier Chamber of Commerce,Betty Mickinak Chamber Member and Tim Rennie President of the Ligonier Chamber of Commerce. (Photo courtesy of Rick Schwab, Editor of The Ligonier Echo.)