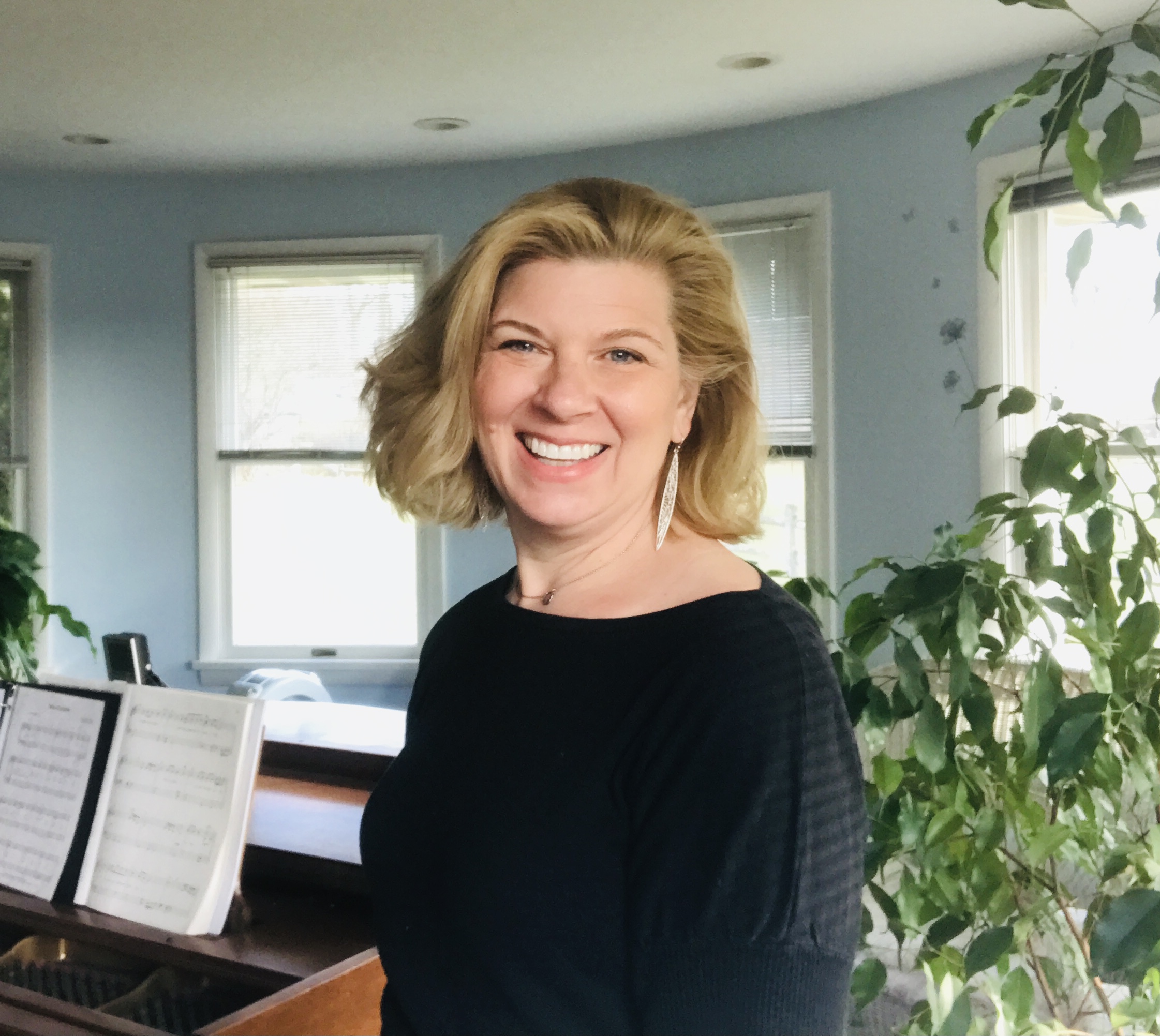 I started Mommy Gear® in 1996 because I wanted great looking clothes to wear while breastfeeding my first son, Will--and I thought other moms would, too. Not just casual clothing, but real clothes that we can wear to all the occasion in our lives.
We started small as a home-based business and most of our marketing was by word-of-mouth. When people referred us to their friends and family out-of-state, I built a home-grown website.
With the help of our wonderful store helpers, Carolyn & Monica, we expand into a storefront and grew our Mommy Gear website. This has allowed us to better serve our customers, help a local La Leche League group form & offer breastfeeding and baby classes. It's a dream to have Mommy Gear be the center of grass-roots community breastfeeding support & education.
My 3 boys have grown into amazing young men and are still the biggest cheerleaders for their Mom and for Mommy Gear. Monica's two beautiful kids have grown up at Mommy Gear, too. Everyday is bring your kids to work day at Mommy Gear®--and I know they'll make great parents when their time comes.
We are pleased to share our great selection of maternity, nursing apparel, breastpumps, baby gear and products with families all over the world. Our customers tell us they appreciate the personalized service and low prices of shopping with Mommy Gear®.
We truly believe in the physical and emotional benefits of breastfeeding. We welcome the opportunity to help make your nursing experience successful and fun for you and your baby.
Happy Mommying!



Dawn Lamuth-Higgins
Founding Mommy