Breastfeeding and parenting are learned skills. The more information and knowledge you find, the more successful you'll be. We've included breastfeeding articles that answer some of the most common questions that breastfeeding families have:
How To Talk To Your Employer About Breastfeeding (under construction)

How to Make Working and Breastfeeding Work for You (under construction)

Another great link with over 30 articles on working and breastfeeding: www.lalecheleague.org/bfwork.html
Mommy Gear has free breastfeeding information for Childbirth Educators, Lactation Consultants & Moms Groups. Please call us at 888-624-4327 or email us with the quantities you'd like for:
Mommy Gear Bra Fitting Postcard: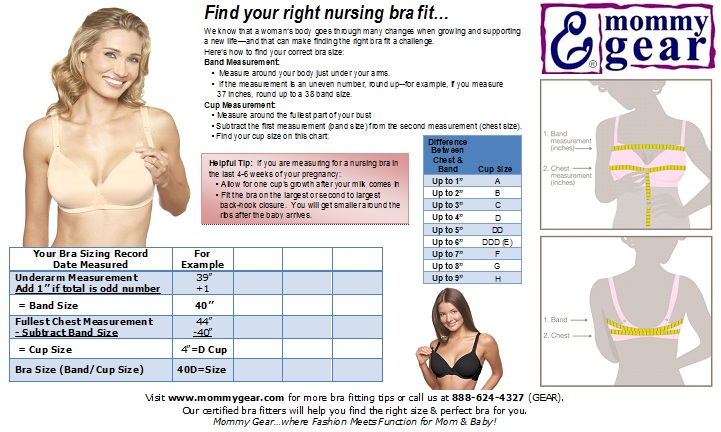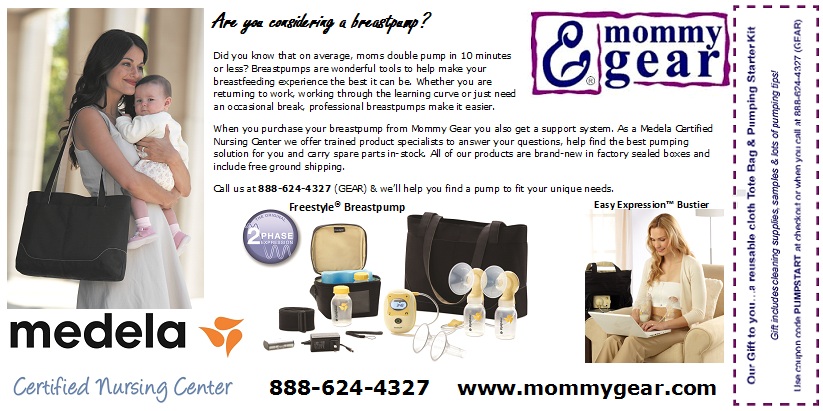 Medela "Did You Know" Brochure: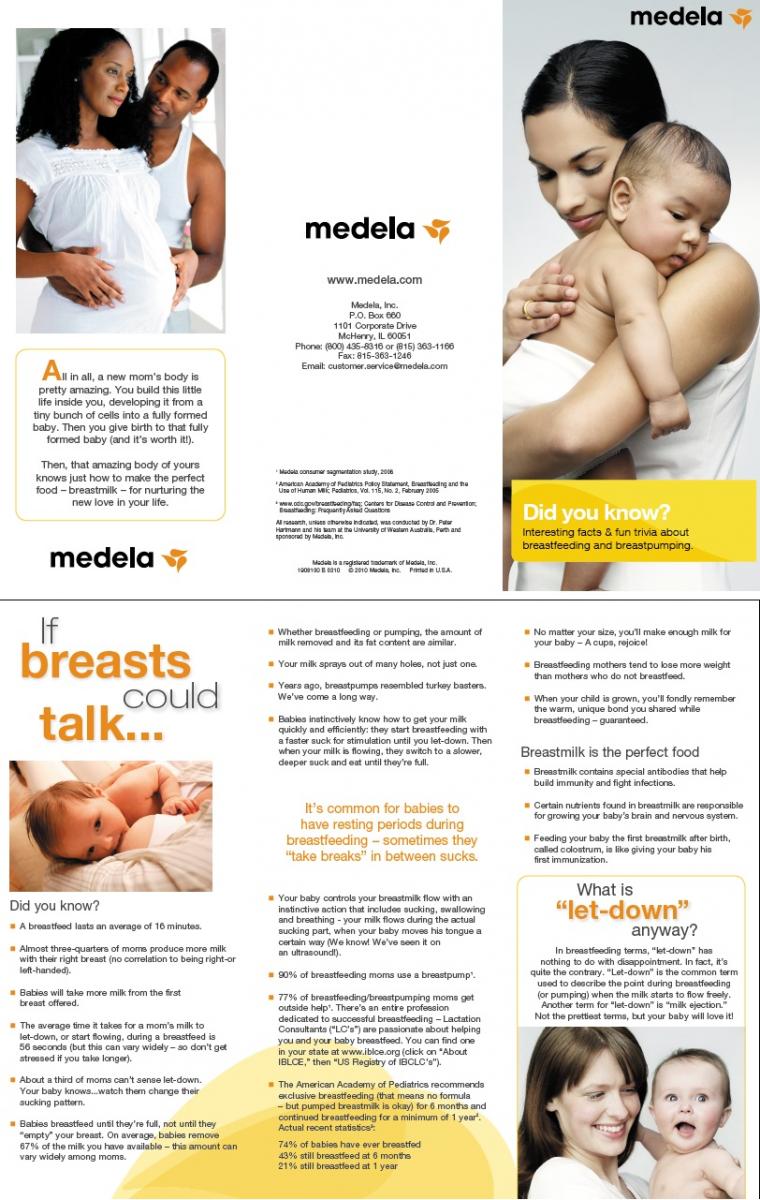 ---
Our Favorite Links: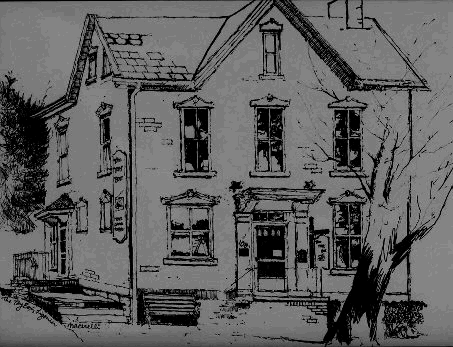 While in Ligonier be sure to visit The Toy Box... they're just around the corner from Mommy Gear! Find vintage toys, games and puppets. Unique selection of educational toys, books, and collectables.
---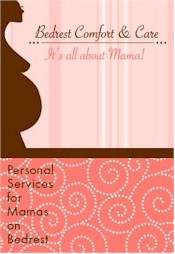 Mamas on Bedrest Comfort & Care is a wonderful resource for mother's who find themselves confined to bed for the their health and that of their baby.
Their Bedrest Fitness DVD helps you stay limber and strong all from the safe comfort of your bed.
Personal services are also available in the Austin Texas area.
---

Virtual Breastfeeding Help provides breastfeeding home visits via SKYPE in real time in the comfort of your home. Virtual home visits are individual appointments with one of our expert International Board Certified Lactation Consultants visiting with you through your computer. It is almost like having her right there with you in your family room.
---

La Leche League International--Great breastfeeding info! Plus they can put you in touch with people in your area who lead mother-to-mother support meetings. Our own La Leche League of Ligonier Group holds a Mom's Cafe Drop-In Meeting on the 1st & 3rd Monday of each month. Join them 10:00 a.m.-Noon. Babies, children, expecing and new moms are always welcome!
---
We all need a little encouragement now and then. For a wonderful dose of inspiration check out a Mom-run-site www.Lactations.com: Daily Inspiration for the Nursing Mother
---
We'd love to hear your suggestions on other topics. We welcome your thoughts at our Mommy Gear e-mail.